Midnight Sun CTF Conference
MidnightSun houses Sweden's biggest CTF event involving teams from all over the world. It has grown to include an offensive and policy focused conference by hackers, for hackers in Stockholm, Sweden.
This year, the conference theme is "Cyber Conflicts: The Tools and Techniques of Tomorrow". At Midnight Sun, talks revolve around offensive security, including advanced exploitation methods, reverse engineering, vulnerability detection and cyber strategy.
18-20 August 2023, Stockholm, Sweden
Event Speakers
Here are some of our speakers
Event Schedule
Here is our event schedule
Venue
Event venue location info and gallery
7A Posthuset, Central Stockholm
Located just a stone's throw from Stockholm Central Station, 7A Posthuset is a stunning building built in 1903 and used to house the Swedish postal service but was later converted into a spacious conference center.
Hotels
Here are some nearby hotels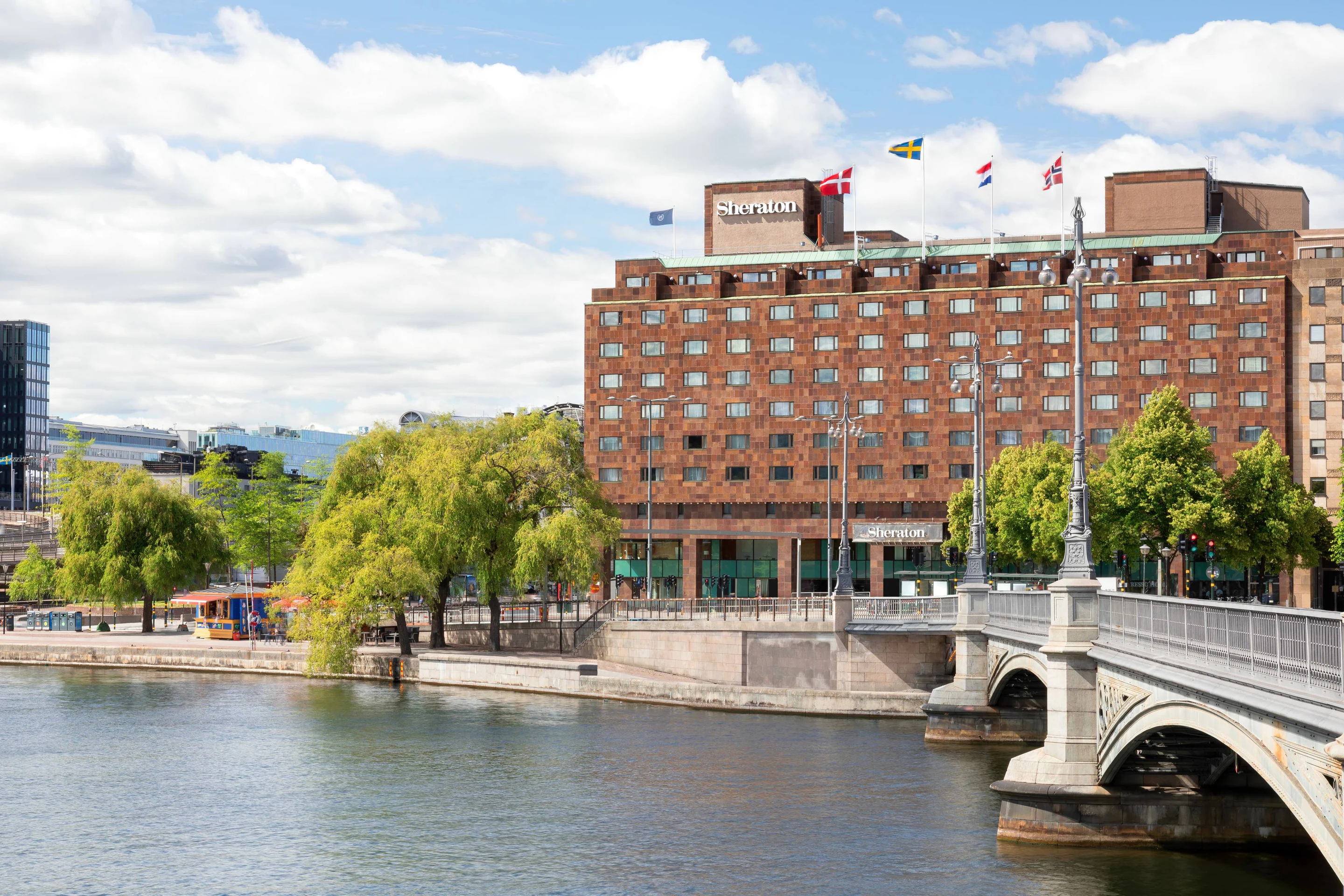 0.5km from the Venue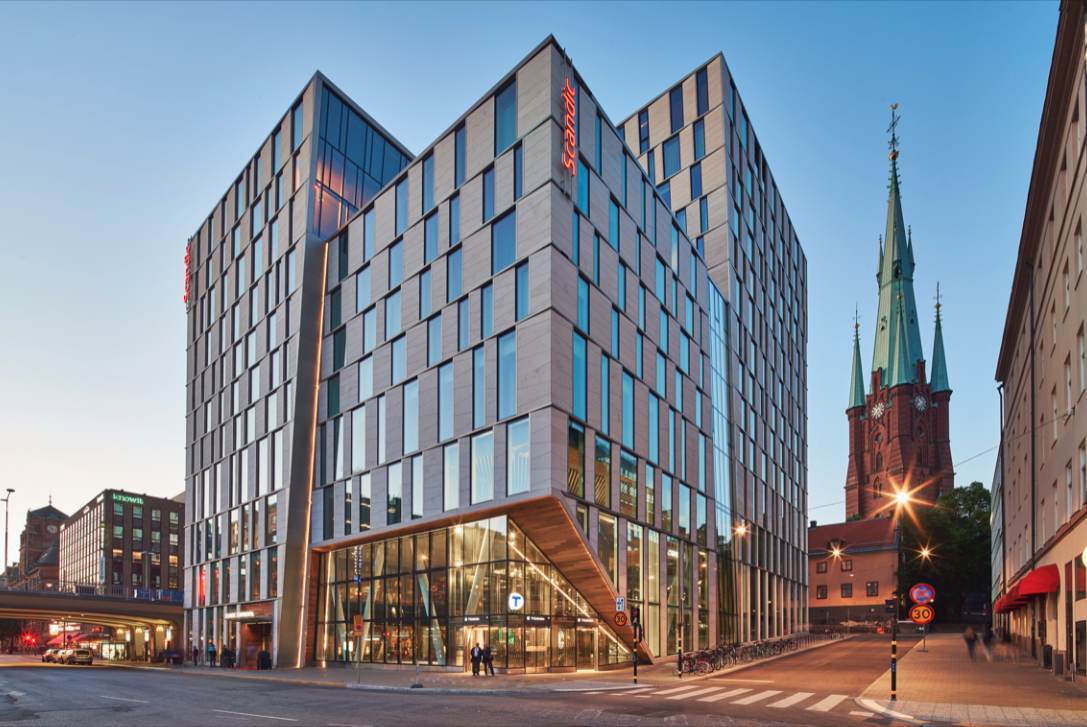 0.2km from the Venue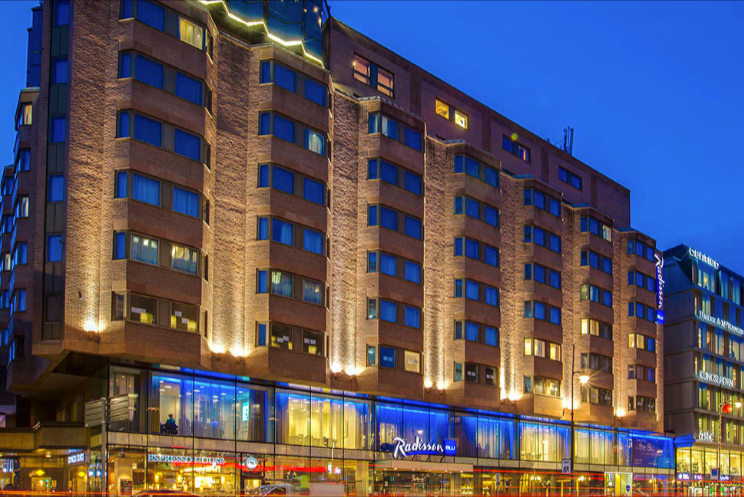 0.1km from the Venue
F.A.Q
What is Midnight Sun?

A three day hacker conference and CTF event held in Stockholm, Sweden.

How did Midnight Sun start?

Midnight Sun grew out of the annual CTF finals event.

Where did the name come from?

In the far north, for one day every summer, the sun does not set. This phenomenon is referred to as the midnight sun.

When and where is Midnight Sun?

Midnight Sun is held in Stockholm, Sweden for three days in August.

What are the rules for Midnight Sun?

Have fun, share knowledge and don't harass anyone.

Is there a formal COVID policy?

No but be safe, smart and follow logical practices.

What is there to do at Midnight Sun?

Attend lectures, watch the CTF finals, compete in the 1v1 pwn competition and hang out with some of the finest hackers in downtown Stockholm.

I am not a hacker should I attend Midnight Sun?

How can I speak at Midnight Sun?

The Midnight Sun Conference is invite only but you can submit talk ideas for next year to our organisers or twitter account.

Does my underage child need a badge?

No, all children aged 8 or under get free entry.

Is there an age limit?

There is no specific age limit and there will be some minors involved in the hacking competition, however, please be advised that there will be alcohol at some mixer events and as such anybody under the age of 18 should be accompanied by an adult in order to attend those events.

Is there internet access?

Absolutely. You will be able to connect to a WiFi network at the event.

Is there a specific hotel used by the event?

Our players, speakers and some attendees will be staying at the first hotel shown on the venue page.
Buy Tickets
Tickets can be purchased with PayPal or with a credit card (no PayPal account required).
Student
$80 (800SEK)
---
Regular Seating
Coffee Breaks
Custom Badge
Sponsor Swag
Networking Happy Hour
Sponsor After Party
Networking Corporate Lunch
---
Regular
$200 (2000SEK)
---
Regular Seating
Coffee Breaks
Custom Badge
Sponsor Swag
Networking Happy Hour
Sponsor After Party
Networking Corporate Lunch
---
Professional
$480 (4800SEK)
---
Regular Seating
Coffee Breaks
Custom Badge
Sponsor Swag
Networking Happy Hour
Sponsor After Party
Networking Corporate Lunch
---