José-Alexandre Mayan
Vulnerability Researcher at Margin Research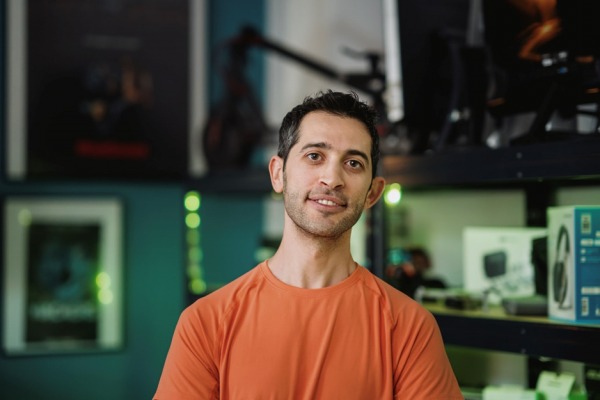 Abstract
Let's play Mario Kart!
With over 37 million copies sold, Mario Kart Wii is the most popular Nintendo Wii game. This talk presents a remotely-exploitable bug on Mario Kart Wii.
We will go through the process of analyzing the network protocol to find a bug, then we will see how to set up a debugging environment to find the root cause of a crash and finally, we will write a working exploit targeting every versions of the game.
Bio
José-Alexandre Mayan is a vulnerability researcher at Margin Research. Before that, he worked for a few years on exotic targets including connected vehicles and biometric devices.
He spends most of his week-ends playing CTF. He uses this experience to select and coach the French national team for the yearly European Cyber Security Challenge.