Oscar Jonsson
Founder of Phronesis Analysis and Researcher at Swedish Defence University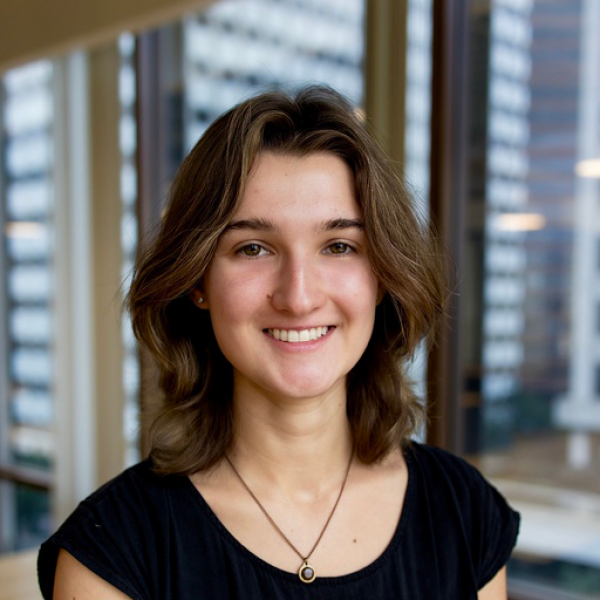 Abstract
Russian strategy in the broader conflict with the West
An in-depth analysis of Russian strategy in view of the broader conflict with the West.
Bio
Dr. Oscar Jonsson is director for Phronesis Analysis and researcher at Swedish Defence University. He holds a PhD from the Department of War Studies at King's College London. He has earlier been Director of the Center for the Governance of Change and Stockholm Free World Forum, as well as a visiting researcher at UC Berkeley and a subject-matter expert at the Swedish Armed Forces Headquarters where he worked with hybrid warfare, Russian strategy and long-term planning.
Oscar has advised governments, armed forces' leadership and financial institutions on strategic affairs and geopolitical risk, and featured in international print and broadcast media. Oscar is the author of The Russian Understanding of War (Georgetown University Press).